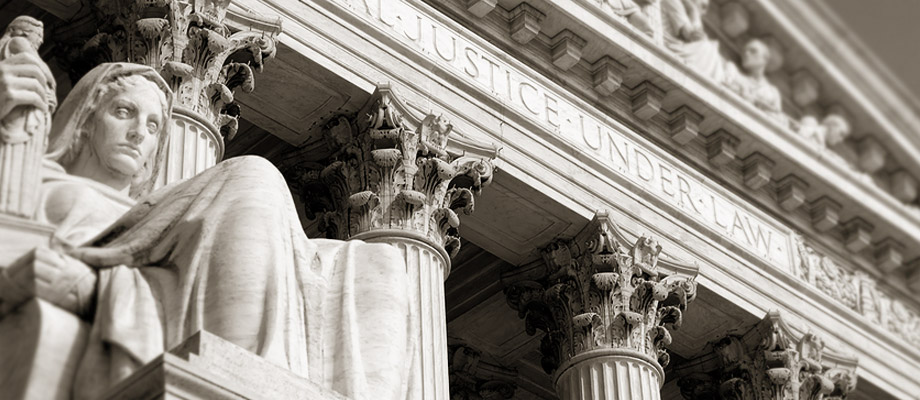 Experienced and Aggressive representation.

Finding yourself charged with a crime can be stressful, scary, and confusing. You don't have to go it alone. Put your mind at ease and let us fight for your rights! Attorney Laura McDermott has over 13 years experience as former felony prosecutor in both Maricopa County and Pinal County, and she aggressively defends Arizona felony, misdemeanor, traffic offenses, and DUI cases in Pinal County.

Dealing with difficult family problems can be physically and emotionally exhausting for Fathers and Husbands. Divorce, separation, child custody, child support, and child visitation conflicts can have long lasting negative affects on your family and your children. We provide you with skilled legal advice so you can make the right decisions for your family during this stressful and difficult period of your life.

Preserve your legacy, protect your hard-earned assets (including digital and electronic assets), provide for the future of your family, and establish directives in case you become medically incapacitated. We offer affordable estate planning packages that include last will and testaments, financial and medical powers of attorney, living wills / health care directives, and simple trusts.
Free Consultations

Call and schedule your free consultation with a lawyer today!
The McDermott Law Firm is pleased to offer free 60 minute consultations on all criminal law, traffic, DUI, family law, divorce, child custody / visitation / support, and estate planning matters that occur in (or will be filed in) Pinal County, Arizona. This includes City Courts, Municipal Courts, Justice courts, and Pinal County Superior Court.

Connect with Us Online


Affordable Payment Plans
are Available
We accept Visa, MasterCard, and Discover

Current Clients: Click Here to Pay Your Bill
Current Clients - Access your Client Portal